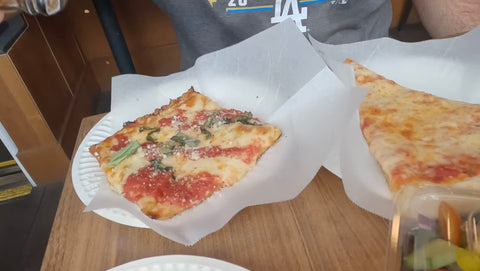 Pasadena Pizza w/Scuba (Crust Bikes)
Between the folks at Midnight Caper, we own 6 different Crust Bikes.  To say we are a fan of their bikes and people they work with is an understatement.  So when we saw Scuba Steve wearing our 2022 model Luken Shorts in Moss here, we totally flipped.  It has been reported back that it has added 5 watts to his hunt for pizza in Pasadena.   
If they have the bike in stock in your size, go grab it before you are posting on bike forums with the dreaded acronym "WTB".